What is mold?
Molds are part of the natural environment & reproduce by means of tiny spores invisible to the naked eye.
Mold floats through indoor and outdoor air.
Mold begins to grow when it is exposed to a wet surface & has shelter as well as a food source.
There are many types of mold & most are dependant on moisture to grow.
Mold is not a structural concern for you when your builder uses FortiCel®
Mold Requires 4 Components to Grow
Temperatures
Food Source
MoistureMold
Spores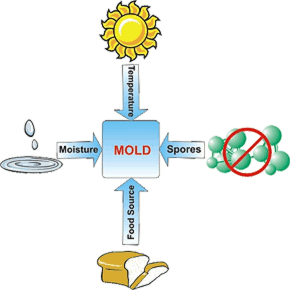 When should I be concerned?
Mold spores are present in everyday life, and the possibility of growth occurs as we use our homes and everyday moisture is introduced. Unnecessary damage to the structural framing of your home can be prevented by investing only a few additional dollars in your mortgage. Apply FortiCel® and know that your investment and your family are protected against mold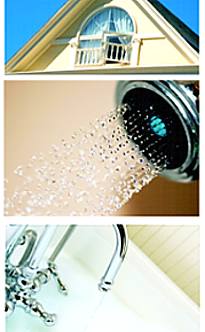 Why FortiCel® is the right choice for mold protection?
Key Features of FortiCel
25-year warranty
Environmentally friendly
Scientifically proven- tested by numerous independent labs throughout the U.S.
Provides long-term results - remaining effective for 70+ years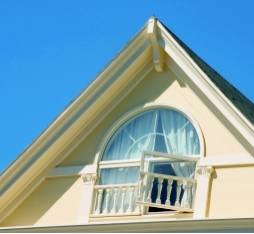 Key Benefits of FortiCel
Applied by professional applicators
Prevents mold on all coating surfaces
Peace of mind
No harmful side effects - your family, pets and entire household are safe
Maximize value
Fully transferrable warranty to future homeowners